Alloys and Coatings for Space and other Extreme Applications (EXTREME)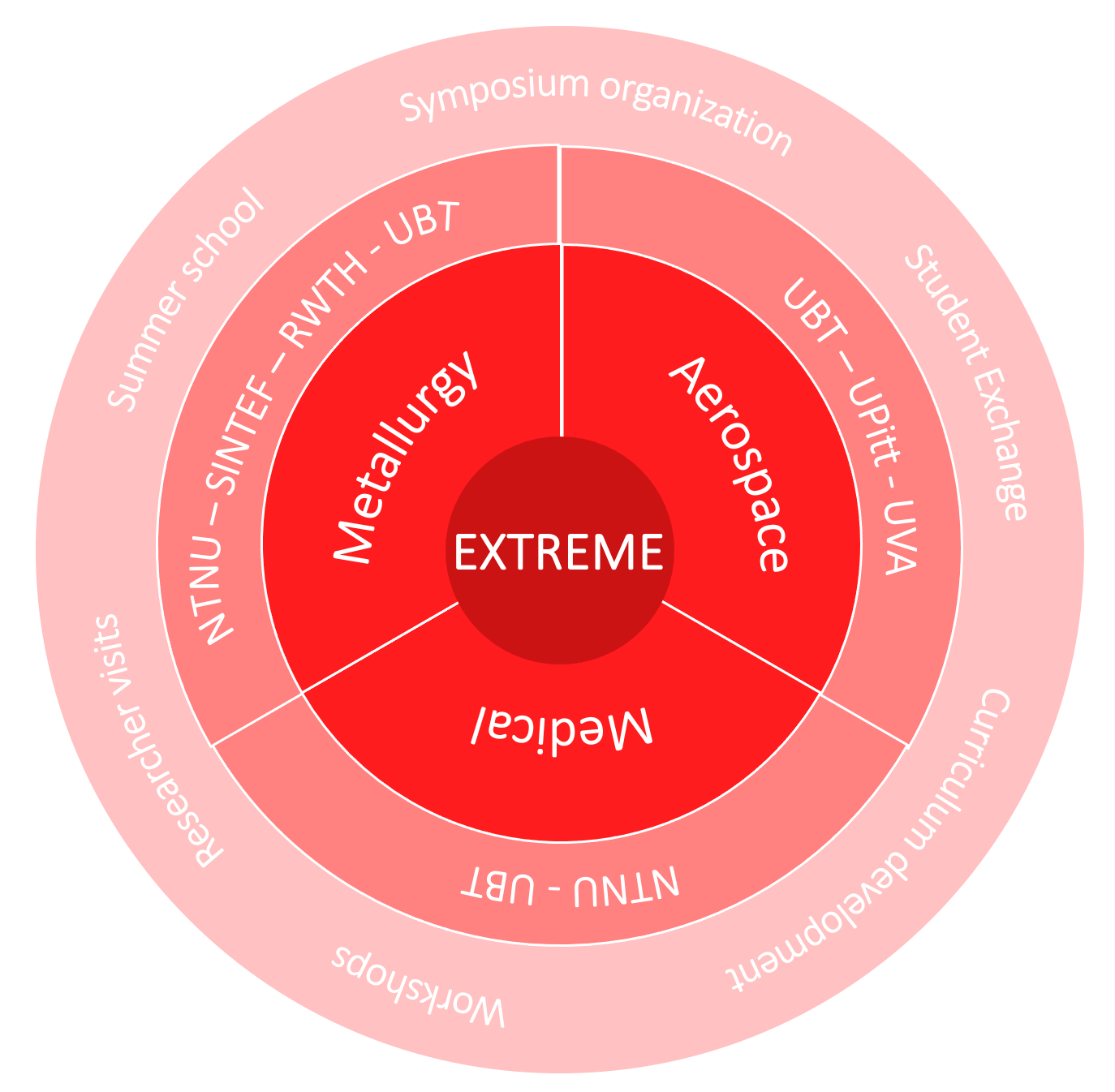 Materials and coatings that need to withstand extreme corrosive, thermal and abrasive environments are in rapidly growing demand. Strikingly, the challenges associated with severe environments transgress a multitude of applications such as aerospace and space applications, medical implants and metallurgical processes. A prominent example is aerospace turbines attacked by airborne particles such as dust, sand and volcanic ash, termed 'CMAS' (calcium–magnesium–alumino-silicates). This attack causes the rapid deterioration of turbine blades, making expensive replacements or even airplane groundings necessary. The same oxides are the most common in metallurgical slag systems with which metal alloys and refractories interact. Like metals and coatings in turbines, metal/ceramic implants are constantly exposed to chemical and mechanical attacks in the dynamic environment of the human body that put the implant reliability and with that the patient's health at risk.
As illustrated above, the same kind of compounds are encountered in a multitude of applications. Still, their degeneration processes are often very similar and hence, research into their production, properties and use is highly cross-disciplinary, with specialized groups located in different countries requiring new modes of collaboration across disciplines and countries and applications. New alloys and coatings that can withstand harsh conditions found in aerospace, metallurgical and biomedical applications are thus the focus of the collaboration of leading institutions from Norway, the United States and Germany.
The "EXTREME" partnership will include the exchange of MSc and PhD students as well as faculty and researchers. The project will also build a collaboration including shared PhD courses, summer schools and workshops particularly dedicated to support graduate educational programs. Through the interdisciplinary approach of this project we aim to educate graduating students who have competence in materials development, production, modelling and characterization of metallic, ceramic and especially hybrid materials for harsh environments. The graduating students in "EXTREME" will achieve sought-after competence and international experience that will enable them to work not only in traditional (metallurgical) industries, but also in globally strong growing sectors, such as aerospace and biomedicals.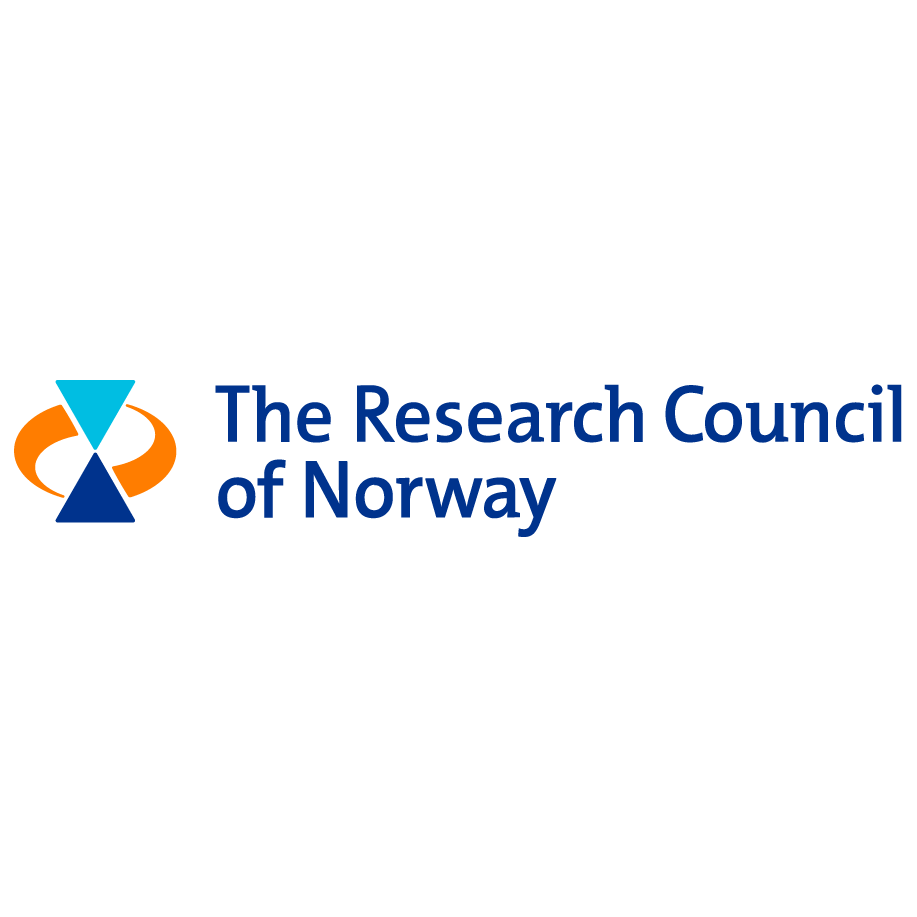 Project Period: 12/2020 - 10/2023
Funding: Research Council of Norway: International Partnerships for Excellent Education and Research (INTPART)
Projekt Partners: Norwegian University of Science and Technology (Trondheim), RWTH Aachen University, University of Pittsburgh, University of Virginia, SINTEF Industry
Contact: Prof. Dr.-Ing. Stefan Schafföner